Christiano Ronaldo's absence had no telling effect on European champions Portugal as they comfortably cruised past Croatia 4-1 in their UEFA Nations League opener this weekend. The Portuguese legend was on the bench following a toe infection he has been carrying for a couple of days now.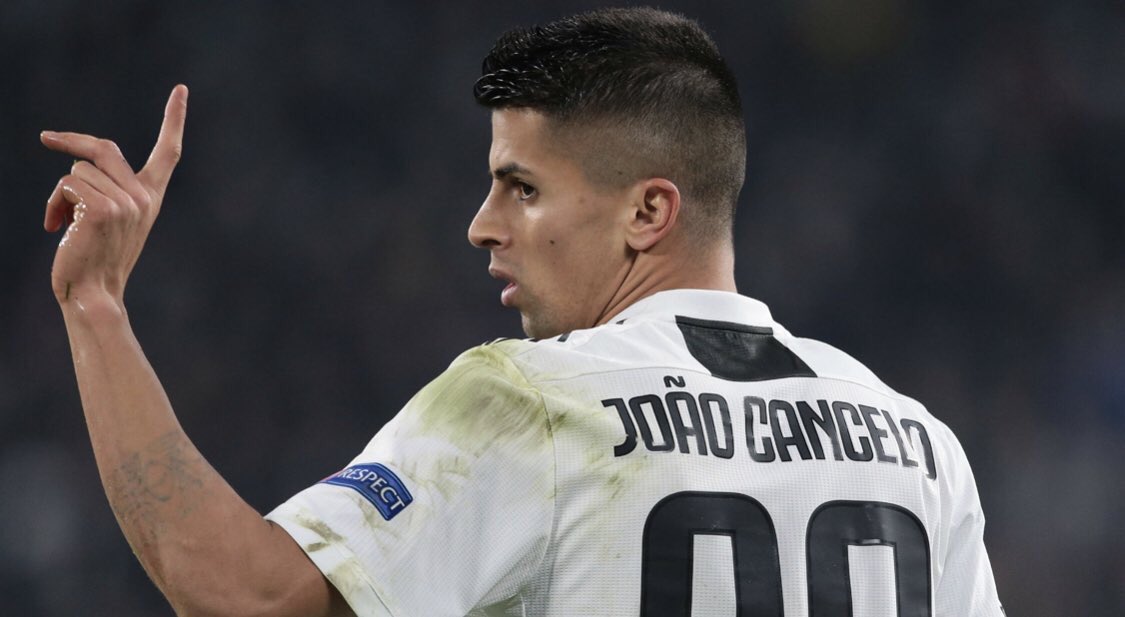 The European continental champions looked a bit rustic in the beginning hitting the woodwork thrice before finally finding the back of the net in the 41st minute. Joe Cancelo scored the first goal for Portugal. Diogo Jota, Joao Felix, and Andre Silva were the other scorers for the Portuguese. For both Jota and Felix, this was their first international goal.
The Portuguese virtually dominated the entire match
but for the first couple of minutes when Croatia looked like taking the lead any moment. Barring the initial promise, Croatia looked out of sorts for the rest of the match. The end result was true to past form. Portugal went into the match with a record of never having lost to Croatia. The Fernando Santos managed side has beaten Croatia in 5 of their 6 meetings with 1 ending in a stalemate.
From the way Portugal played even without Ronaldo, this young side looks good to challenge the best in its quest to add this title to their European trophy. Bruno Fernandes who plays his club football in the English Premier League for Manchester United was declared the man of the match. The midfielder was the heart and soul of all the dangerous moves that the Portuguese strikers made at Porto over the weekend.
Portugal will be back on the field next week against Sweden. And this time hopefully they will have Christiano Ronaldo to add to their lethal firepower. Ronaldo is currently sitting on 99 international goals. There are fourth team in Portugal's group along with Croatia and Sweden in France.