There is a possibility of all the international football competitions to get completed by September so that the players are free to recover from the end of the season 2019-20 before the transfer window opens for the next season. Earlier, UEFA had decided allocation of a transfer window for the international football matches during September. The President of UEFA, Aleksander Cerefin confirmed that the allocation was just to prevent further stoppages of games due to the Covid-19 outbreak that can damage the national football team.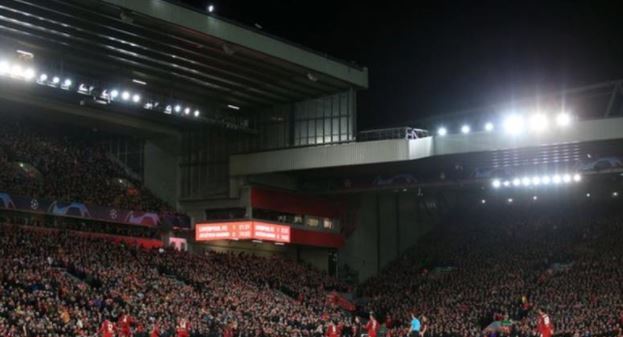 The ongoing season came to a halt for almost three months due to the pandemic in most of the countries in Europe. But now all the football leagues are rushing to finish the competitions and the season latest by August. It has been decided that the Europe Leagues and Champions League will be completed by 2020 August end. The final tournament games with eight participating teams will take place in Portugal and Germany. The season 2020-21 will get finished around the mid of September.
According to reports, UEFA has agreed
that the international windows will take place in September, October, and November. Each of the teams will play two games in September and three games in October and November. The dates that have already been declared will be used for playing games that are in the group stages of the Nations League 2020-21 along with the friendly matches and the qualifying playoff games of the Euro Cup 2020.
Aleksander Cerefin said that the postponement of the 2020 Euro Cup has come with a lot of significance to the national football team and the delay was made so that the competitions between all the clubs of this season could be completed. According to him, preserving September as the international window will prevent the national team from suffering from damages. The price would be paid at any level of the game, but the grassroots level will feel its harshness more than others.