Portugal is going to face Croatia in a UEFA Nations League game to secure their honor as one of the best football playing nations. After the 1-0 loss to France, Portugal coach has stated that he is not at all worried about the goal scoring record of Cristiano Ronaldo and hopes that the Portuguese superstar will play his natural game to defend their title. Now, this match is very crucial to them as they would like to secure their place in the final four. But among all these things there will be a record waiting for Cristiano Ronaldo to be the top scorer of the International football arena. The record is now in the pocket of Ali Dael of Iran. Now it is to see how many more matches Ronaldo takes to equalize with Dael.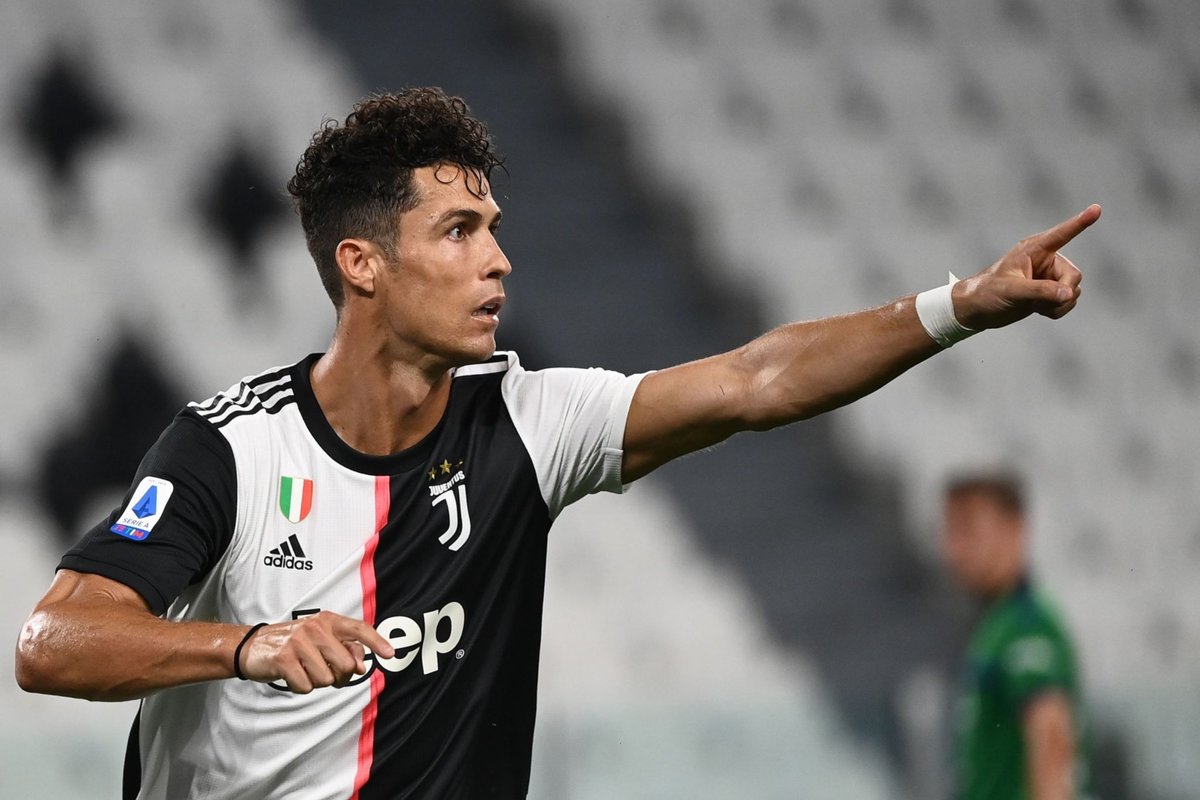 When the coach was asked about the scenarios due to the presence of Cristiano Ronaldo, he promptly replied that Ronaldo will be left to play his natural game. There will be no pressure on him during the match. Everyone will try to score for the team or assist other teammates to score goals. The other players will definitely not try to pass the final ball to Cristiano Ronaldo to make him the highest scorer if they can capitalize their chances.
There are lots of matches left for Ronaldo to score and he will definitely touch the milestone. On this connection, it should be known to everybody that Cristiano Ronaldo missed the match against Sweden as he was detected with Covid-19 infection. Portugal won the match with 3 goals to nil. But soon after he returned to the field, he became one of the goal scorers of the match against Andorra where Portugal players put the ball into the net 7 times.