Portugal national team captain Cristiano Ronaldo was uncharacteristically the villain for Juventus due to his penalty miss during the Italian Serie A clash with Atalanta on Wednesday. Cristiano Ronaldo missed a second half spot kick that could have given Juventus the win as he and his Old Lady teammates had to settle for the share of the spoils with fellow Champions League campaigners.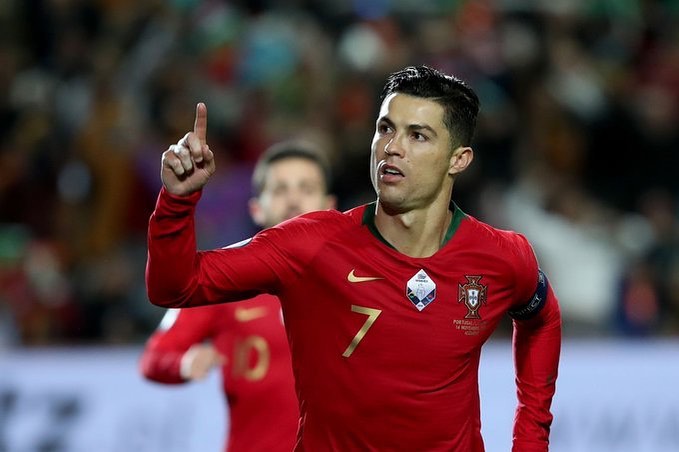 Juventus took the lead in the week twelve clash through Italian national team winger Federico Chiesa on 21 minutes and it was enough to give the champions an advantage over Atalanta. The visitors would go on to get the equaliser twelve minutes into the second half through Swiss international midfielder Reno Frueler.
It took Juventus just four minutes to get the chance to retake the lead after being pegged back. The Old Lady were awarded a spot kick and Portugal international Ronaldo stepped up to miss the penalty. He has now missed three penalties since his club-record move from Real Madrid two years ago. Atalanta had their goalkeeper, PierluigiGollini who made several high profile saves to preserve one point for his team. Juventus had chances to win the game but they have themselves to blame for not converting those opportunities. Cristiano Ronaldo was the biggest culprit with his penalty miss as Juventus missed out on the chance to close the gap on league leaders AC Milan.
Milan were able to record a solitary point during their game at Genoa. Ex-Milan striker MattiaDestro proved to be a thorn in the flesh of his former club with a brace for Genoa. AC Milan had to come from behind twice against struggling Genoa. Juventus would have closed the gap to Milan to two points if Portugal player Cristiano Ronaldo had converted that second half penalty to give Juventus the win but they will have tosettle for a draw