Bayern Munich forward Philippe Coutinho came very close to joining Tottenham Hotspur last summer, but a last-minute breakdown in negotiations put an end to the deal. The Lilywhites were keen to add the former Liverpool man to their rank. He was surplus to requirements in Camp Nou and it was evident the club was looking for offers for the player.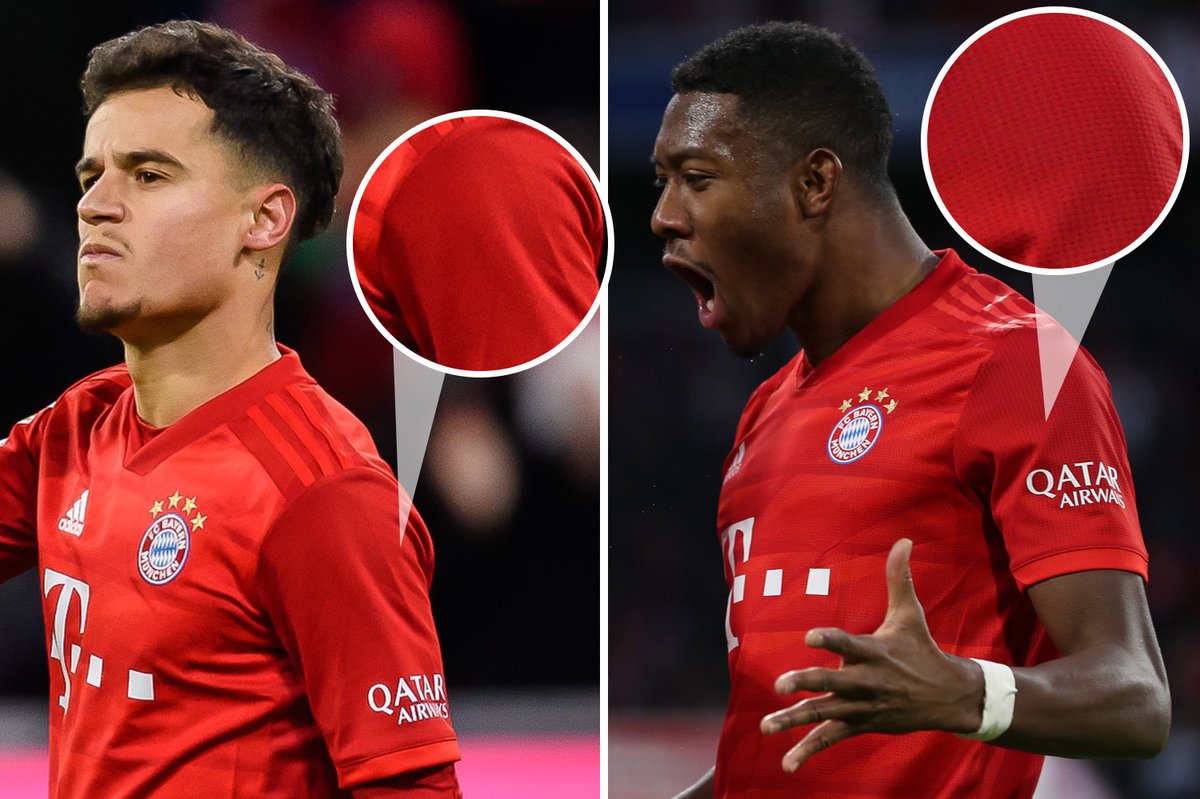 Countinho arrived in Barcelona in the winter of 2018 in a big money move. He was brought in to be the replacement of Neymar who left the Blaugrana in the summer of 2017 to become the most expensive player in the world. The Brazilian has failed to live up to expectations since he made the move. Barca were looking forward to cutting the losses and they were prepared to sell the player last summer.
Arsenal and Tottenham were reported to have strong interest
in the player. And according to the report, it is now understood their player wanted the move to Spurs only for the move to fail at the last minute.
Spurs will make another move for Coutinho in the summer. Because, according to a report in Spain, which suggests the Brazilian will not be remaining with loan club Bayern Munich next season and will instead be sent out on another temporary deal, most likely to the Premier League.
Former Brazil and Manchester City attacker Robinho, has also advised his fellow country man to return to the premier league. The İstanbul Başakşehir attacker stated the success Coutinho enjoyed while he was playing for Liverpool is a sign that the English league suits his style of play. He said he is convinced Coutinho will find his mojo again should he return to England. Robinho joined Manchester City in 2008 in a big money move from Real Madrid. He failed to reach the level required of him, and he was sent on loan to boyhood club Santos in 2010, before making a permanent move to AC Milan later that year.