Glasgow Rangers, along with West Ham United and Celtic have shown a lot of interest in taking up Adrian Akande. It is reported that he is going to leave Chelsea shortly. Claims were made by the All Nigeria Soccer that the three clubs have been showing their interest to sign this young footballer since the month of September last year.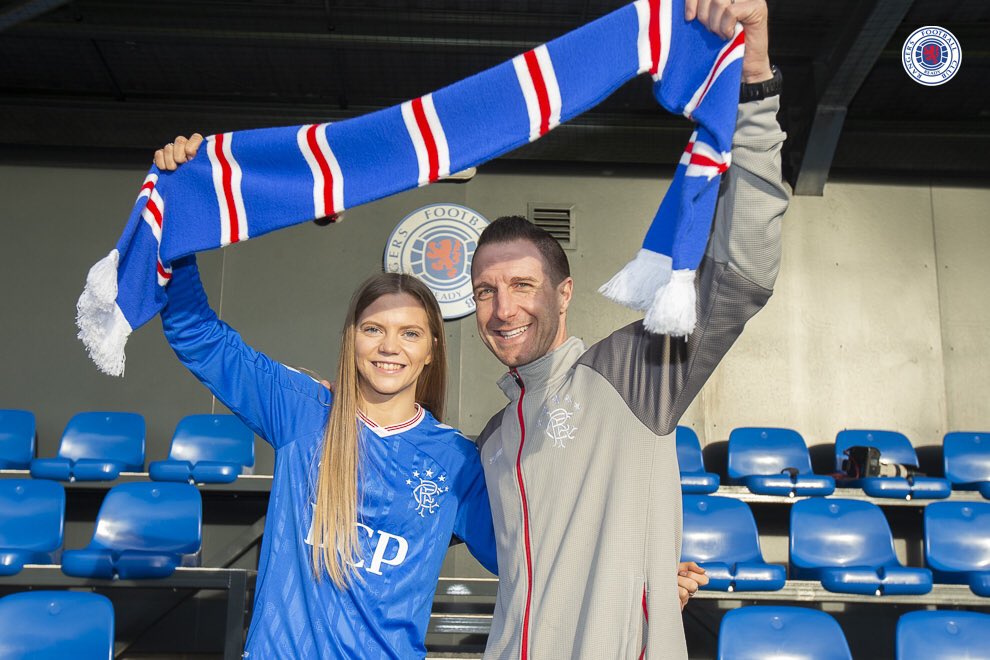 The report that has come in front also claims that clubs like Liverpool, Tottenham Hotspur, and Manchester United have also shown interest in taking up the winger from Nigeria. Though, the 16-year-old player has not yet decided upon the club that he is going to join next.

Several claims have also come in front that the teen footballer from Nigeria has already been involved in training sessions. He is going under training with big clubs Hoffenheim, West Ham United, and Glasgow Rangers from the past few weeks. From the report, it can be known too that Adrian Akande, currently playing for Chelsea has already left the club. It has even been reported that the club from Premier League has not offered any kind of scholarship to the Nigerian teenager.
From some of the reports that have come out on this, it feels that Akande has to take a big decision about the club that he wants to join after his training sessions end. A lot of clubs are chasing him, but it is up to him which one he will choose. Some of the clubs that are in competition to sign him are Tottenham Hotspur, Manchester United, Celtic, Liverpool, and Glasgow Rangers. All of the above are huge clubs and have youth academies for young players that are brilliant. With so many clubs in hand, the teen footballer will definitely find it difficult to choose the right one. However, he must be very careful about his decision.