Portugal and Italy are headed to be part of the U20 World Cup. They are the first teams that have qualified for the U20 World Cup of 2019. These two teams as well as Poland, which is also the host country for this tournament, have already been selected. Norway is set for playoff and there would be more sides that would be booking their spots in the upcoming U20 World Cup.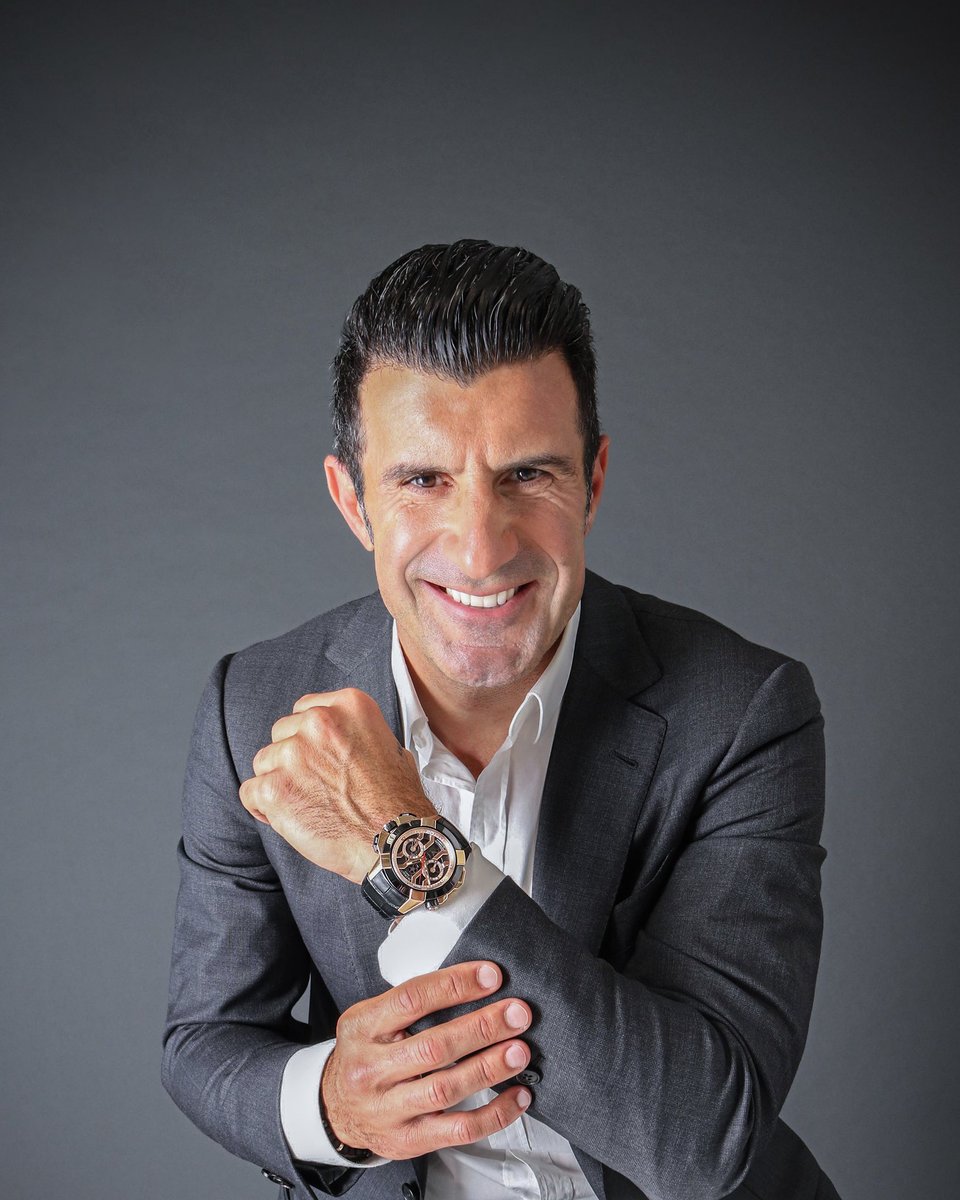 Portugal, along with Italy, has formed the first pair to have qualified for the upcoming tournament. They would be joining the host country Poland in a competition that would comprise of 24 teams. Italy was able to secure a win after a 1-1 draw match with Norway; Portugal on the other hand, was able to score a win against Finland, winning three goals to null. Norway finished third as a result and will face a playoff with whichever nation is the third place in Group B. This would help them be near the goal of reaching the finals of U20 which has been theirs for 26 years.
Portugal needs to remember how their fate had been in the same tournament last year; they had been eliminated by South Americans and had not been able to make it beyond the quarterfinals.
Wolves team would be signing up João Moutinho who plays as a midfielder for the Portugal team, hailing from Monaco. Wolves would be signing him on for 5 million Euros. He is a 31-year-old player who has about 113 caps. With this deal he has been promoted to the side of the Premier League; it is a deal of two years. The former player of Portugal helped the country's team to win in Euro 2016 and he is also the third player to be most capped behind Luis Figo and Christiano Ronaldo.