Bayern Munich defender Joshua Kimmich has said that Cristiano Ronaldo is a 'more complete' player compared to Lionel Messi owing to his excellent goalscoring record, especially in Europe. The Portugal international has played a key role in guiding Real Madrid to successive Champions League crowns but Kimmich feels Bayern must find a way of ending the attacker's goal scoring run.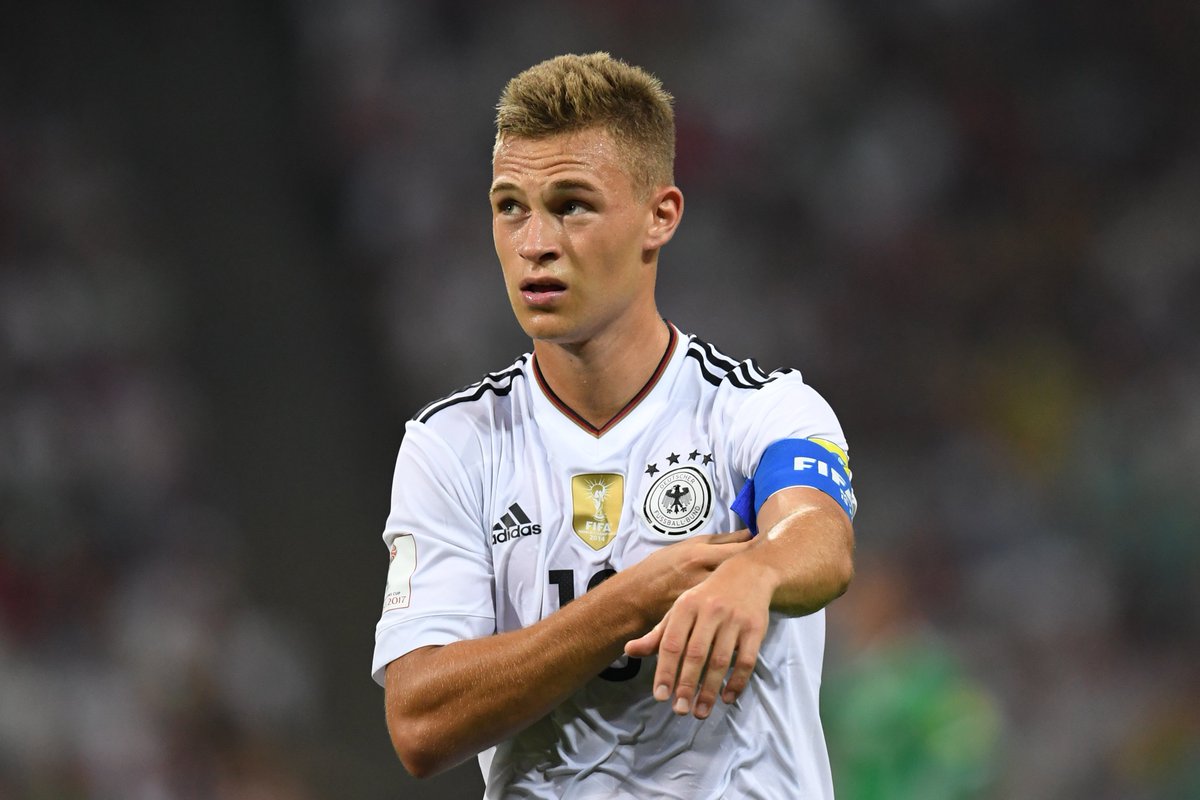 He told Bild: "When it comes to goal quotas, Ronaldo is in the lead. Especially with regards to the goals in the Champions League. Messi is a completely different type of player. Ronaldo is perhaps more complete in terms of skills themselves. Messi is more a dribbler, Ronaldo the final player. I cannot say this one or that one. I am glad that I am allowed to witness both.Such a player as Ronaldo, you can only turn off as a whole team anyway. He is a goal machine, which has an insane goal quota. . We have to make sure that he cannot continue his run."
Obviously, the debate on Messi and Ronaldo is likely to continue for several years, but the latter has certainly risen to the occasion in Europe this term. The Portuguese footballer has netted in every Champions League game for Los Blancos this season and he is presently leading the goal scoring charts with 15 goals in just 10 appearances.
Bayern were ousted of the competition in the quarter-final stage last term after Cristiano Ronaldo scored a splendid hat-trick in the second leg and the Bundesliga holders will be hoping to avenge their defeat this time around. Los Blancos have genuinely possessed a vulnerability in the back line unlike in previous seasons but this has been covered up with their attack front which has come to the party courtesy of Ronaldo. Bayern entertain Real Madrid in the first leg of the Champions League semi-final on Wednesday before tackling Los Blancos on the road, a week later.