This is the second match of Wales against Portugal and in a week and in the match Wales drew the match scoring no goal and same with Portugal. In the first friendly match Wales were beaten by Portugal and the score was 1-0. Wales surrendered in the last minutes of the game – but they earned a draw in spite of getting a red card for Kayleigh Green for 2 bookings.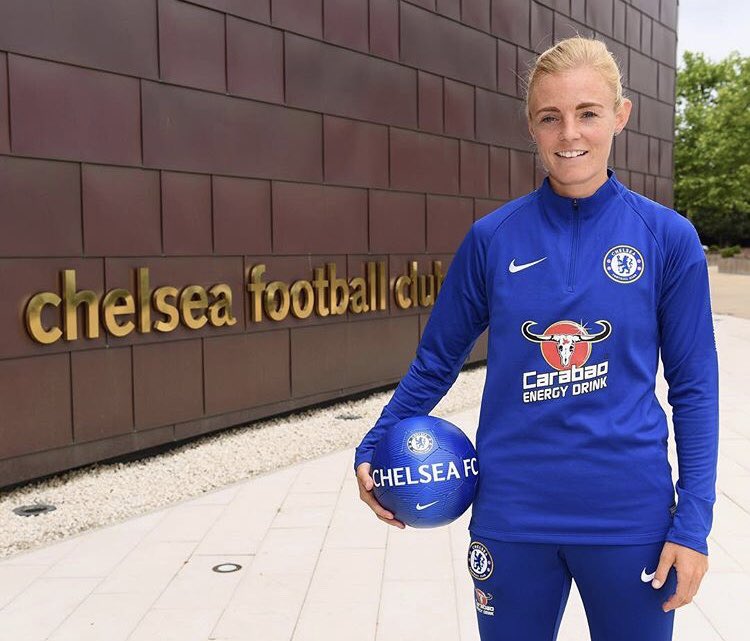 The Laura O'Sullivan made an extraordinary first half save to rebuff the hosts and her efforts brought the result in terms of draw. Sophie Ingle, the Captain collected 90th cap in the game while Angharad James was chosen for the seventeenth time.
On this, the manager of Wales Jayne Ludlow said
"The result was good; coming out good opposite very good competitor was the things that we always wanted. For a quite long time minutes, we were under pressure, however, we managed things over the ground. The performance level of the team were not good and it can also be said as poor, but we managed to keep the sheet clean once again and we are praised for that. Now, we tough to break down, and we want to maintain the same level of game going forward."
The Squad Of Wales
Laura O'Sullivan from the Cardiff City Ladies, Olivia Clarke from Nettleham Ladies, Sophie Ingle from the Chelsea Women, Claire Skinner from the Cardiff City FC Women, Hayley Ladd from the Birmingham City Ladies, Emma Gibbon from the Tottenham Hotspur, from Liverpool Women the Rhiannon Roberts, from Everton Ladies the Angharad James, Gemma Evans (Bristol City WFC)
The others are Natasha Harding from Reading Women, Kylie Nolan from Cardiff City Ladies. One can check the complete list of players on the official website.